In a recent development, the Federal Authority for Identity, Citizenship, Customs, and Port Security in the UAE has allowed Muslim expats to sponsor two wives simultaneously, subject to certain conditions. This move aims to address specific circumstances and has been implemented with specific guidelines, according to a report in Sharjah-based Arabic newspaper Al Khaleej.
Residence Visa for Two Wives and Children
According to the Digital Government of the UAE, Muslim residents who meet the requirements can obtain a residence visa for two wives and their children. To qualify, an attested marriage contract in Arabic or a translated version by a sworn translator is necessary.
Sponsorship of Unmarried Daughters and Sons
In the UAE, the legislation permits a father to sponsor his unmarried daughters, regardless of their age. However, for sons, sponsorship by the father is only possible until the age of 25. There are exceptions where the father can sponsor sons who are pursuing studies after the age of 25.
Sponsoring Newborns and Stepchildren
To sponsor newborns, the father must obtain a residence permit within 120 days of the baby's birth to avoid any penalties.
Additionally, a resident can sponsor their wife's children from a previous marriage, provided they meet the Federal Authority's requirements.
These requirements include a statement of consent from the children's biological father and a security deposit. The residence permit will be valid for one year and can be renewed annually upon fulfilling necessary conditions.
Documents Required for Sponsorship:
Application for a residence visa (online or through licensed typing centers)
Passport photos of the sponsored individuals and sponsors
Photographs of the wife and children against a white background
Original certificate of medical fitness for individuals over 18 years
Copy of the husband's employment or company contract (for employers)
Valid work visa for the sponsor
Certificate of the husband's salary
Attested tenancy contract
Important Points to Remember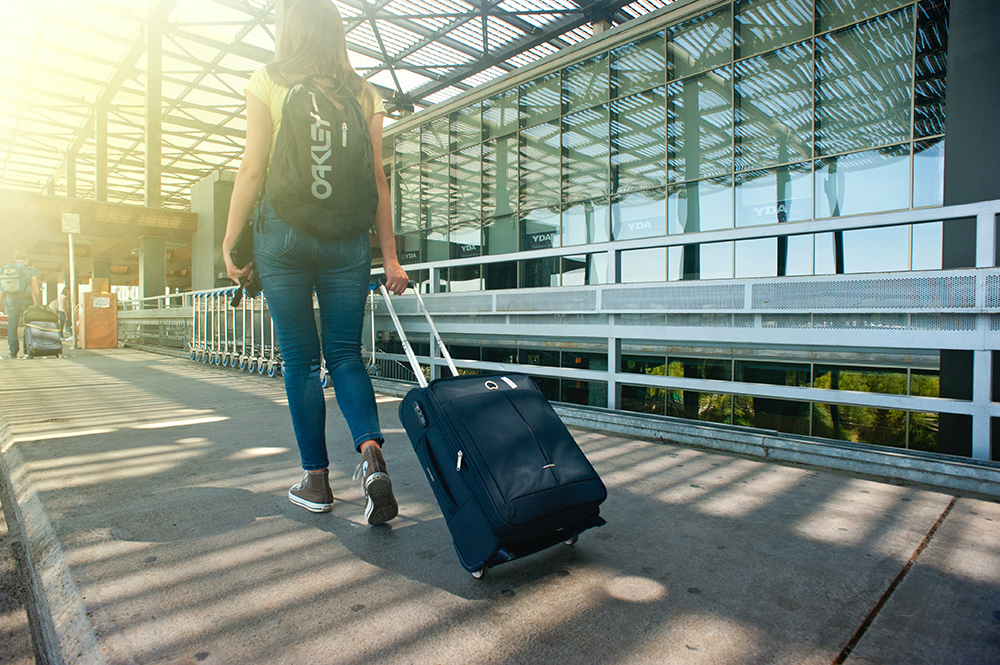 Family residence permits are linked to the residence permit of the sponsor or head of the family.
If the sponsor's or head of the family's residence permit is cancelled, the family members' permits must also be cancelled accordingly.
In such cases, family members have a six-month period from the expiration or cancellation of their residence visas to either obtain a new residence visa or leave the country. Failure to renew or cancel the family members' residence visa may result in fines.
Conclusion:
The UAE's new regulations allow Muslim residents to sponsor multiple wives under specific circumstances. By following the guidelines set by the Federal Authority, residents can obtain residence visas for their wives and children. It's important to be aware of the necessary documents and comply with the rules to ensure a smooth sponsorship process.
tanvir@dubainewsweek.com
ALSO READ: