Al Qana, Abu Dhabi's favourite waterfront destination, has announced a new addition to its portfolio, "Butterfly Gardens Abu Dhabi" set to open its doors in 2024.
This captivating destination, a first of its kind in the capital, promises to be a top attraction for both residents and visitors.
Butterfly Gardens Abu Dhabi opening dates and timing
Nestled adjacent to The National Aquarium at Al Qana, the garden will serve as a sanctuary for over 40 species comprising more than 2,000 butterflies, alongside a stunning array of flora and fauna.
Operating from 10:00 AM to 10:00 PM, 7 days a week, Butterfly Gardens Abu Dhabi promises a unique and unforgettable experience for all.
This visionary project will consist of three distinct manicured zones: Asia, the Americas, and Eden Café.
Visitors will embark on a remarkable journey as they explore lush tropical gardens, each inspired by the unique ecosystems of Asia, Central, and South America.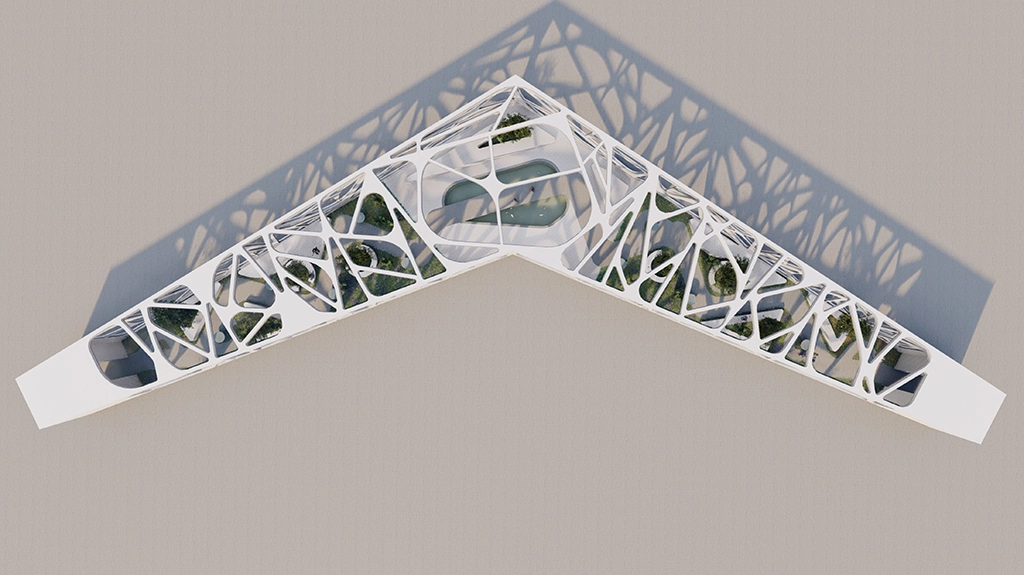 Alongside the breathtaking butterfly and insect species from these regions, the Eden Cafe will offer an oasis of tranquillity, featuring a cascading waterfall, a serene koi pond, the graceful presence of white peacocks, and even an opportunity to have high tea with butterflies.
At the garden, guests will have the extraordinary opportunity to witness butterflies in their natural habitat, freely interacting with visitors.
The insect species will be thoughtfully showcased within enclosures along the mapped-out path, while pupa displays will showcase the live development of these enchanting creatures.
Photographer's paradise
The gardens are destined to be a photographer's paradise, with plans to introduce photography classes at a later stage. A unique feature will be the enchanting starlight night setting, offering magical visits after sunset.
ALSO READ:
Incorporating an educational component, the garden in Abu Dhabi is designed to engage visitors of all ages in learning about these fascinating creatures and other essential pollinators, such as bees.
An educational highlight will be the dwarf honeybee exhibit on display. The Gardens will also be open for school field trips, making it an ideal place for students to explore and learn.
Scheduled to commence construction in early 2024, the Butterfly Gardens is set to open within the same year. The indoor facility will be climate-controlled to provide the ideal conditions for the flora and fauna while ensuring the comfort of guests year-round.
tanvir@dubainewsweek.com