Looking to help your kids stay cool this summer? Majid Al Futtaim Entertainment has announced its first-ever season of Summer Camps taking place at Ski Dubai and Snow Abu Dhabi.
Summer Camps in UAE
Until 31 August, Ski Dubai and Snow Abu Dhabi are inviting kids aged 4-10 to join the coolest summer camp in the UAE.
Beat the summer heat and boredom with fun learning workshops, physical activities, treasure hunts, magic shows, unlimited snow park rides and attractions, trips to VOX Cinemas, and snow much more!
Summer Camps start from 9:00 AM to 5:00 PM daily (except Saturdays and Sundays) and are available in daily, weekly, and monthly packages starting from Dhs350 inclusive of all activities, two snacks and lunch.
Ski and Snowboard Camps at Ski Dubai
For children looking to improve their ski or snowboard skills this summer, Ski Dubai is once again hosting their much-loved weekly Ski and Snowboard Summer Camps until 24 August, from Mondays to Fridays.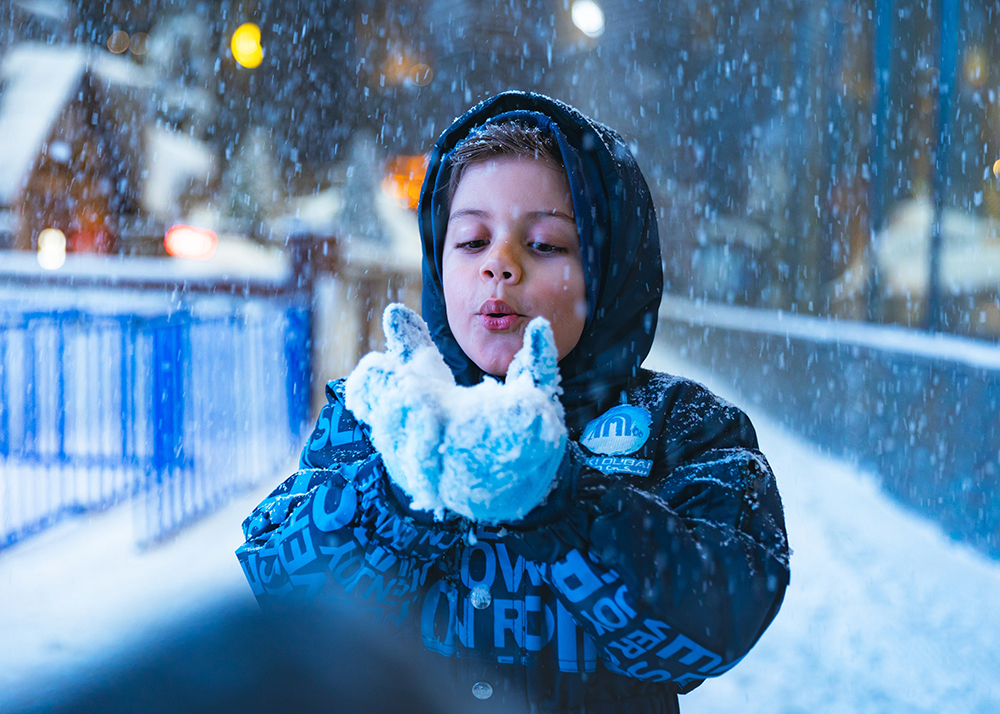 Children aged 3-13 will learn to shred the slopes and improve their skills through the Beginner, Intermediate or Advanced camps with 60- or 90-minute sessions.
Weekly packages start from Dhs895 for skiers aged 3-6 and Dhs1,040 for skiers and snowboarders aged 7-13.
Keep kids active this summer with some winter magic in the fun-filled Ski Dubai & Snow Abu Dhabi Summer Camps or help them level up their skills with Ski & Snowboard Summer Camps.
tanvir@dubainewsweek.com